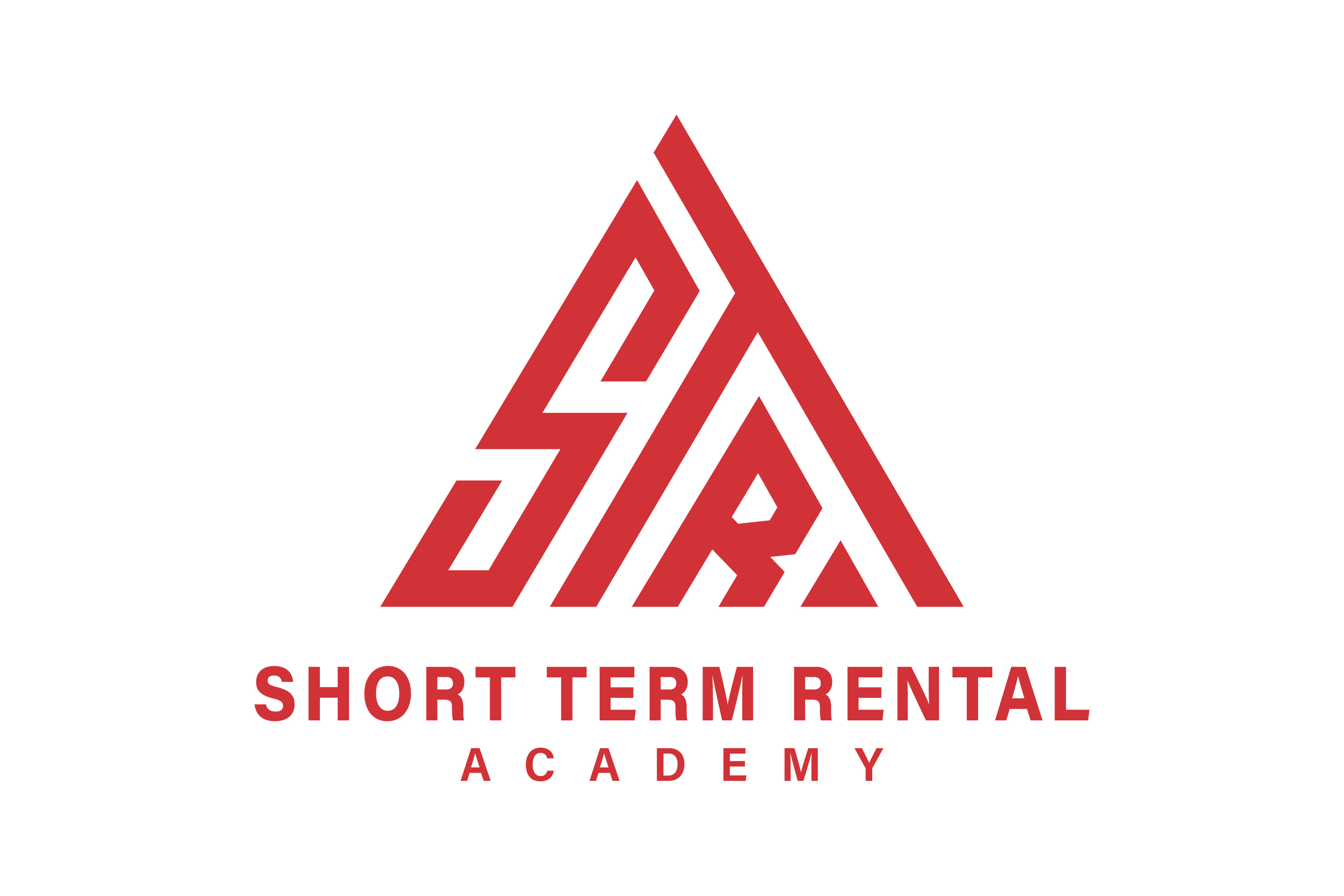 In this ecourse you will get live demonstrations, modules , discounted master mind class options , learn my story and Journey on how I started with investing in Airbnbs & rental arbitrage.
You will also learn the basics and fundamentals on starting your Airbnb empire , how to avoid mistakes , the sublease strategy, how to hire the right staff and the automated system that has allowed me to travel around the world for weeks, months at a time and still generating a 6 figure per year revenue
Enroll Now! Or REGRET LATER...
About your Mentor/Instructor
My name is Joshua Smith aka Succeed With Twiggy, I grew up chasing the dream of being a pro athlete. at the time that's the only way I thought I could live a lifestyle of my dreams. when sports didn't work out I was stuck mentally, depressed, and lost.
A friend introduced to some successful entrepreneurs at early age and that sparked the seed for me to thrive as an entrepreneur. I made my first 6 figures in the home-based business industry and used some of that capital to start investing in Airbnbs years ago. I started out with one space and scaled the operation to a multiple space operation using the sublease strategy. For years my Airbnb operation has been a 6 figure side business even through the 2020 pandemic.
But the most important part is that this is automated. My passion is travel and because of this system I am able to travel the world. Whatever your passion is learn this Short Term Rental Hack Airbnb automated system so you can make money while doing whatever you enjoy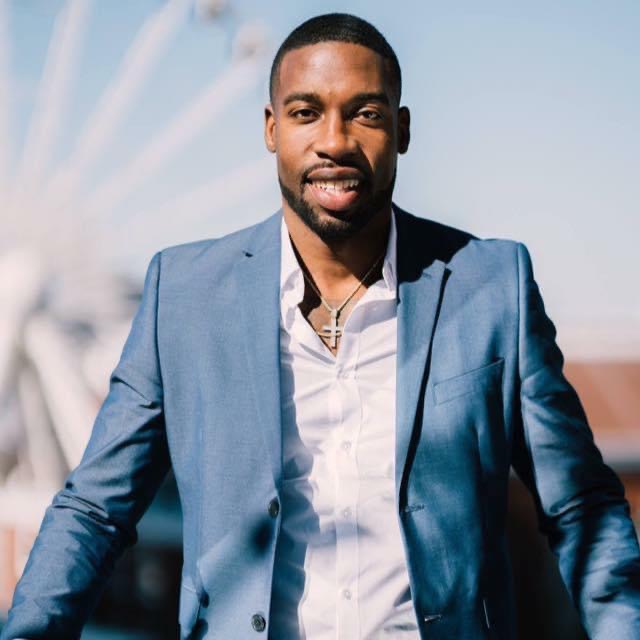 Thanks to this business model; I've been able to travel to multiple international destinations while running my 6-figure a year business...
See images below ⬇️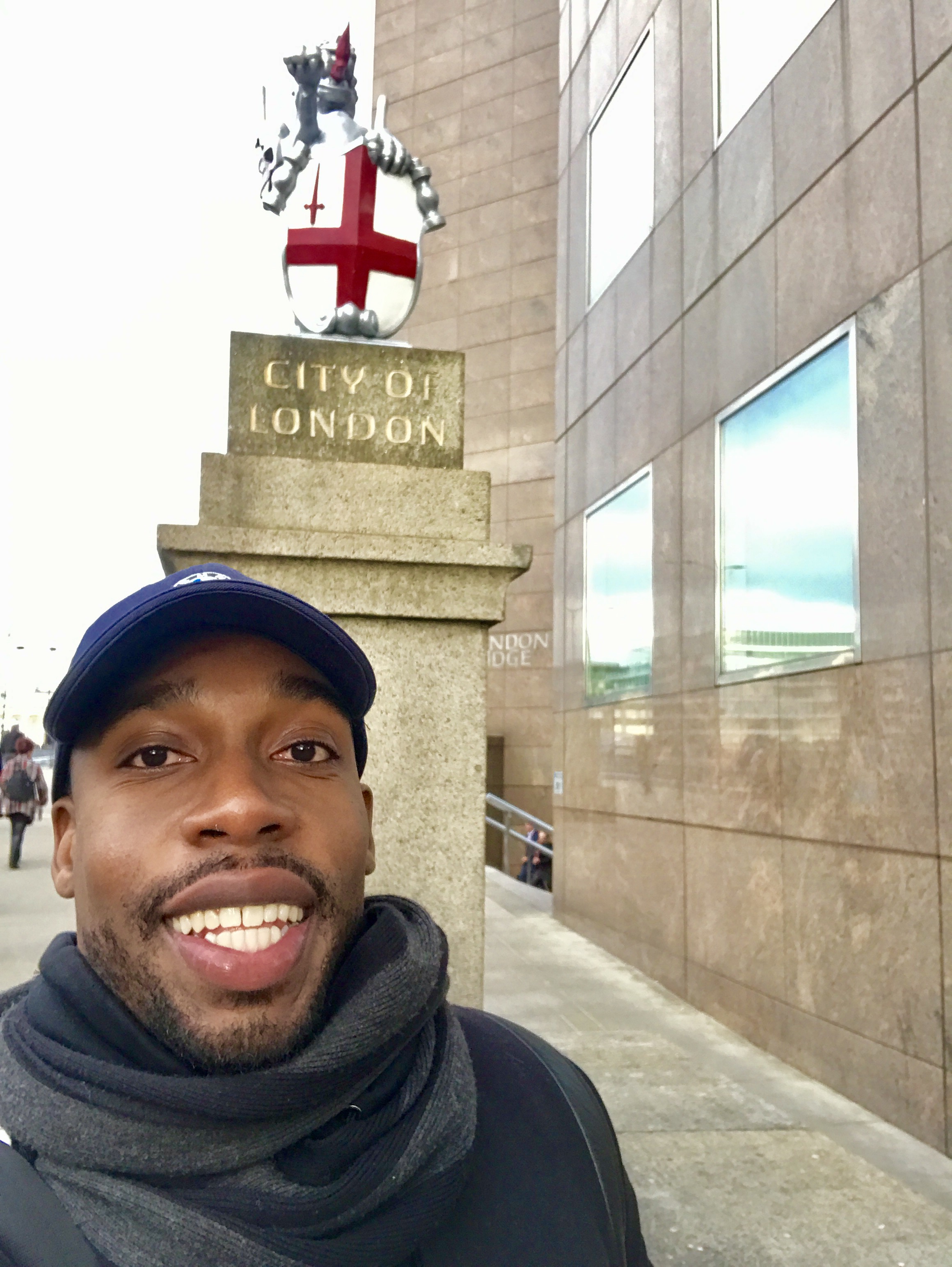 London
My second visit to London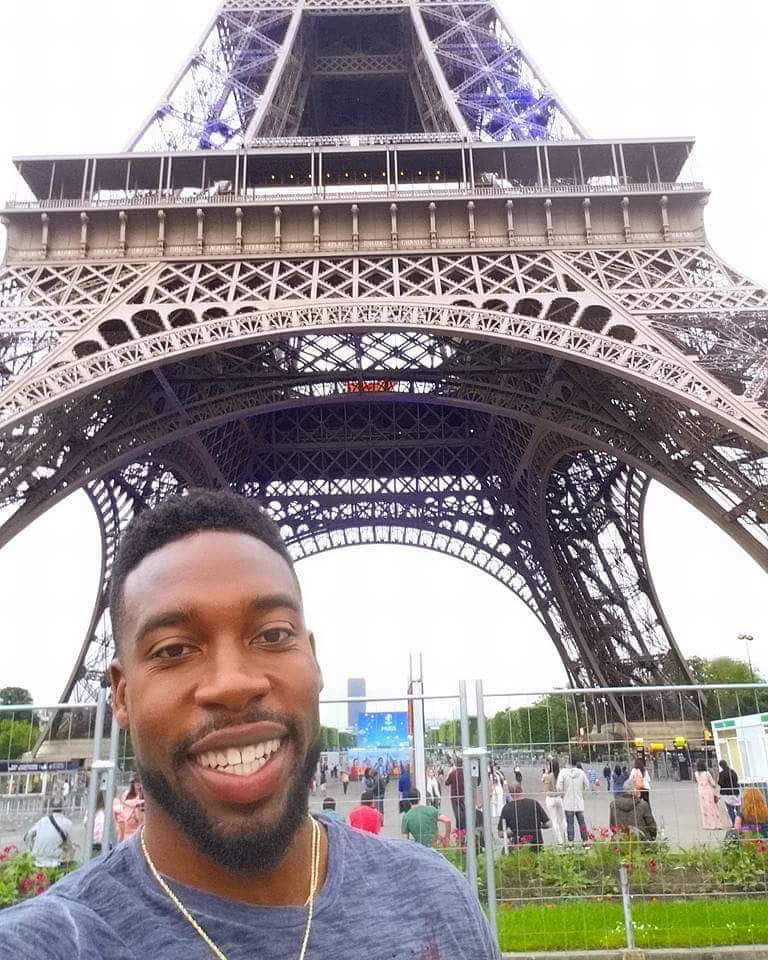 Paris
It was my first-time to paris...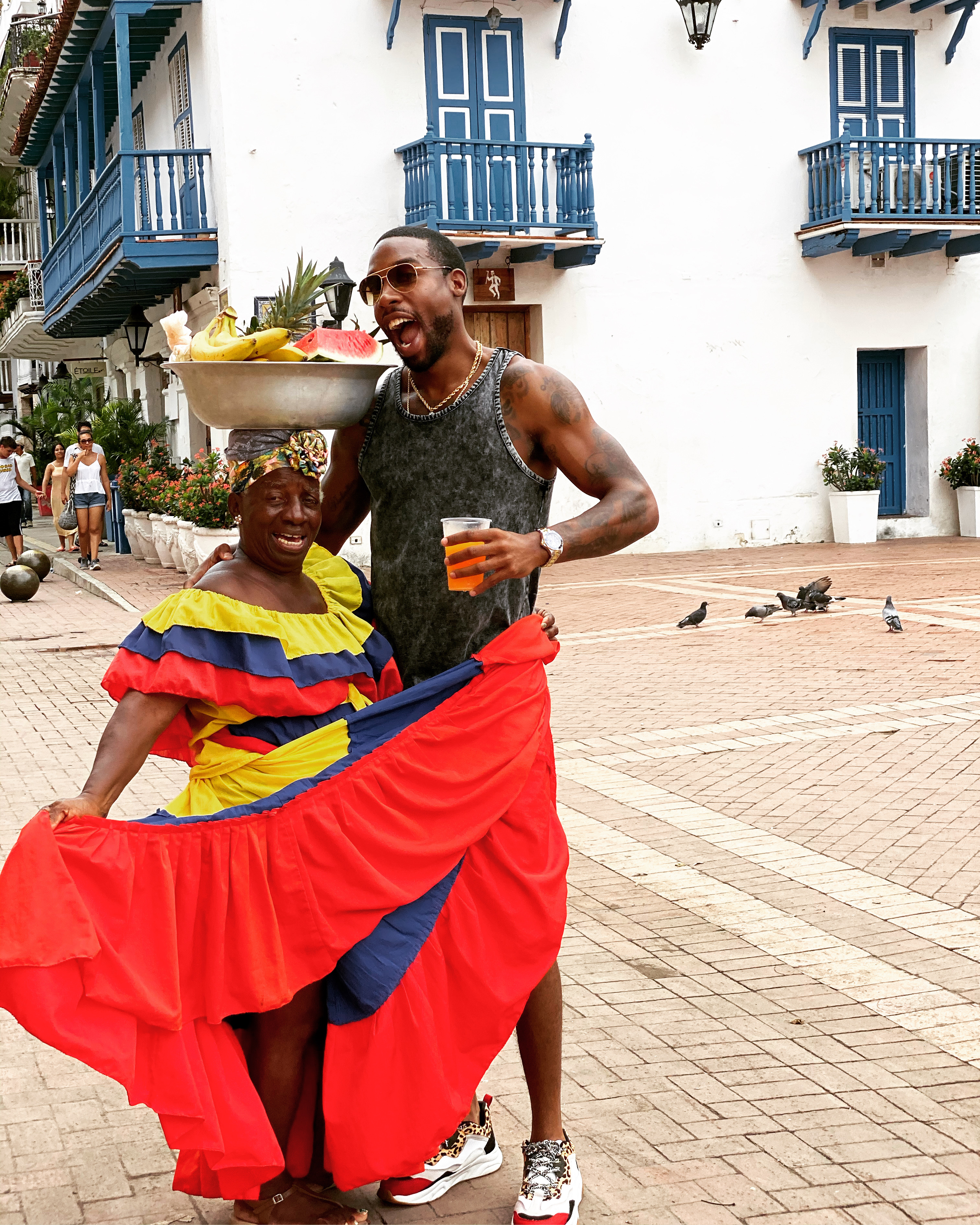 Brazil
She was such a sweet soul, working hard for her family!
COMING SOON: My Other Courses
I Appreciate Your Support :)